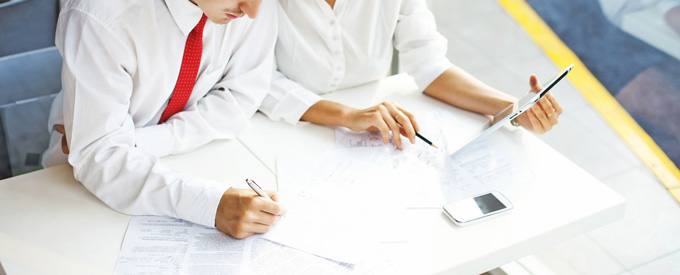 Tax Planning
We develop ongoing relationships with our clients and deliver sound advice and support to limit your tax burden now and in the future.
Most people only think about seeing an accountant when it's time to file their taxes. At Phillips and Company, we know that the secret to financial success comes from having solid goals and a strategic plan to achieve them.
Our expert tax planners have worked with hundreds of clients to evaluate their financial strengths and weaknesses, identify their tax needs, and set a plan to save them money. By looking at all aspects of your financial profile, we can help you determine the best approach for your business.
Some solutions may include:
Business incorporation
Establishing family trusts
Setting up holding companies
Income splitting to reduce tax burden
We can help you understand whether there is better value in maxing out your RRSP, or contributing to a Tax Free Savings Account. And we are here to support you through implementation of your customized tax plan to ensure that it continues to work with your financial position and goals for years to come.
---
To find out more about planning ahead, contact us for a free consultation.